Reduce. Reuse. Recyle. And get Rewarded!
Here's what you need to know!
STEP ONE

After enjoying your beverages from our shop, Glass FDLV or Cloud Mylk bottles should be washed + cleaned (lids can be recycled at home). They should be undamaged and in good condition.

STEP TWO

Bring them to our store at 1853 Portage Avenue. We'll look them over and you'll get a stamp for every qualifying bottle!

STEP THREE

Repeat steps One+Two for a few visits until you reach 12 stamps!

12 stamps = $6.00 credit, redeemable in store towards Cleanse Packages, juice, mylks, coffee, smoothies + food made in-house!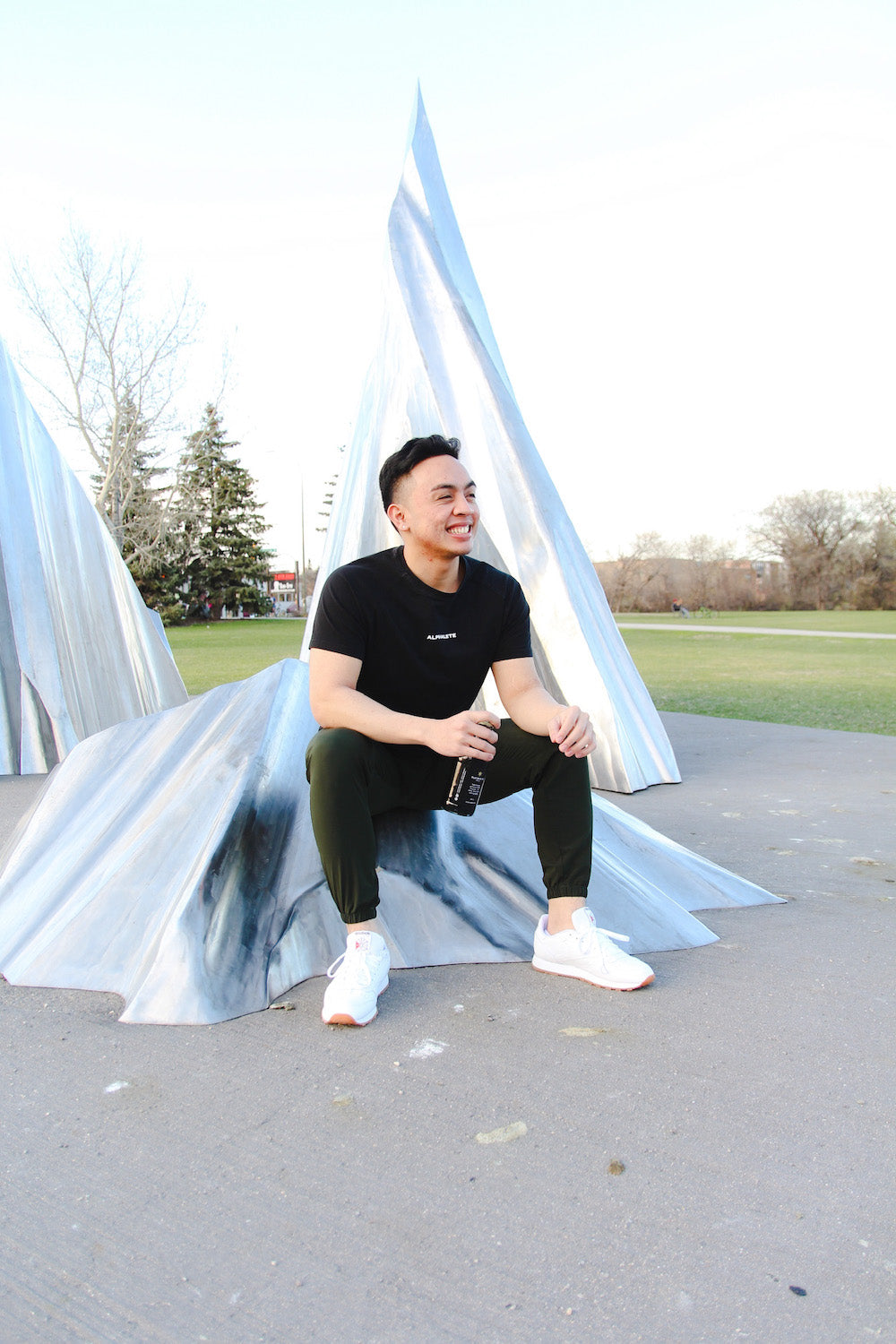 BOTTLE REWARDS
1 X 500ML bottle returned = 1 stamp
2 x 60ML bottles returned = 1 stamp
2 x 250ML bottles returned = 1 stamp